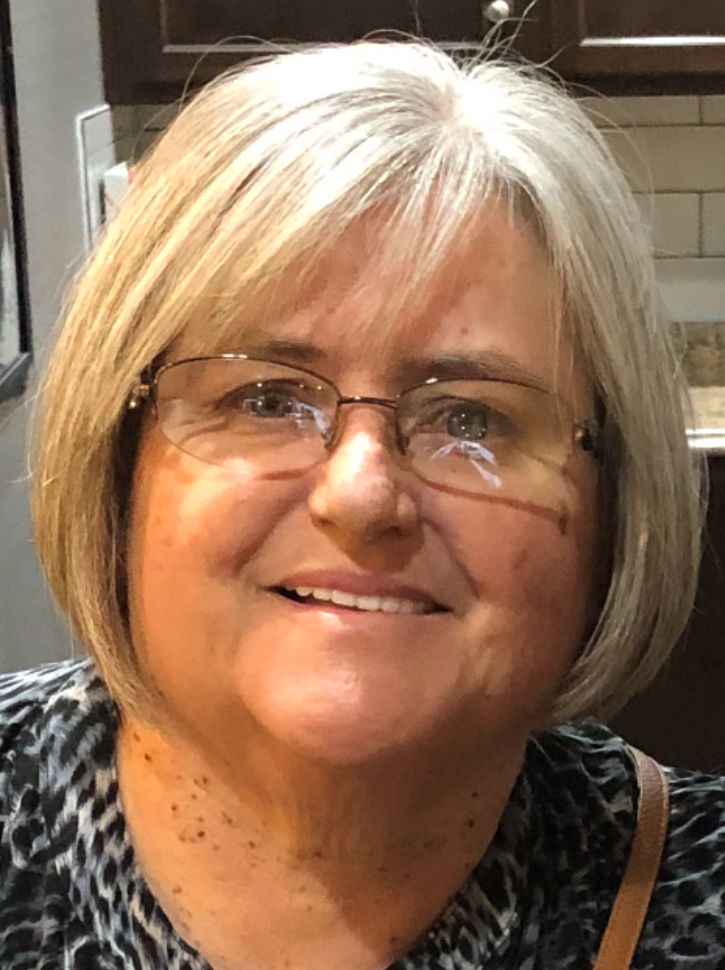 Obituary of Darlene Joy (Harper) Phinney
It is with deep sadness that the family of Darlene Joy Phinney announces her passing on Tuesday, January 8, 2019 at the Dr. Georges L. Dumont University Hospital Centre in Moncton, N.B. Darlene passed away at the age of 56, surrounded by her loving family.
Born on April 14, 1962 in Sackville, N.B., she was the daughter of Ernie Edsel Harper and Cassie Ethel (Wheaton).
Darlene was an avid quilter and was a member of the Sackville and Amherst Quilt Guild. She was a wonderful daughter, wife, mother, grandmother, sister and friend who will be greatly missed by all who knew and loved her.
Darlene will be lovingly remembered by her husband of 40 years, Ivan Phinney of Sackville; her two sons, Shawn Phinney of Sackville and Scott (Tracey) Phinney of Jolicure, NB; her mother and father, Cassie and Ernie Harper of Sackville; her grandchildren, Olivia and Colby Phinney; her sister, Kim (Cecil) Harper of Midgic, NB; her brothers, Terry (Sue) Harper of Midgic, NB, Preston (Judy) Harper of Fort McMurray, AB and Jeff (Brenda) Harper of Midgic, NB; her sisters-in-law, Carol-Ann Noiles of Sackville and Kathleen Kenny of Hamilton, Ontario; her brothers-in-law, Gerald (Dorothy) Phinney of Sackville, Elmer (Betty) Phinney of Amherst, NS and Les Edgar of Aulac, NB, as well as by several aunts, uncles, nieces and nephews.
She was pre-deceased by her brother-in-law, Bob Kenny, as well as by her sisters-in-law, Connie Ward and Angie Harper.
The family wishes to send a heartfelt thank you to Dr. Renee Parker and to Darlene's various other doctors and nurses at the Dr. Georges L. Dumont University Hospital Centre for their care and kindness during her time there.
Arrangements have been entrusted to Campbell's Funeral Home, 89 Bridge Street, Sackville, N.B. (506) 364-8188. The family invites all of those who wish to celebrate Darlene's life, to join them for a reception at the funeral home on Saturday, January 12, 2019 between 2-4 pm. The burial will take place in the spring in the Midgic Cemetery.
If so desired, donations in memory of Darlene may be made to the Midgic Cemetery, Open Sky Co-operative Ltd. or to the charity of one's choice. On-line condolences & sharing of memories may be forwarded to the family through our website www.campbellsfuneralhome.com or by visiting the funeral home Facebook page.