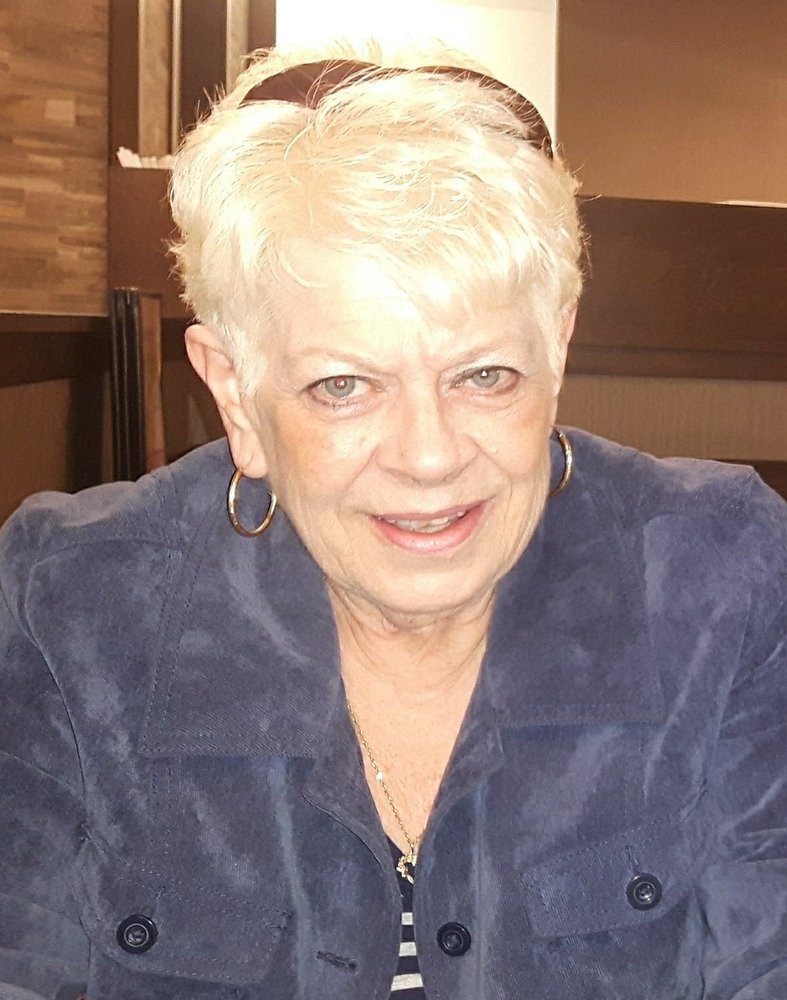 Obituary of Shirley (Sears) Estabrooks
It is with profound sadness that we announce the passing of Shirley Estabrooks on Tuesday, December 26, 2017 at the Sackville Memorial Hospital. Shirley passed away peacefully and surrounded by her family at the age of 67.
Born in Sackville, N.B. on December 23, 1950, she was the daughter of Ella (Read) Sears and the late Vernon Sears.
Shirley was employed at the Sackville Memorial Hospital for many years as a receptionist and as a dispatcher and also enjoyed being "The Avon Lady" to many people over the years. She was a wonderful baker and really enjoyed family dinners. Shirley adored her children and grandchildren, whether it be at the hockey rink watching her grand boys play, the baseball field, the soccer field, camping or the kitchen table where many conversations were had. She was always there for dance recitals and Christmas concerts. Shirley gave so much effortlessly to those around her, had tremendous strength, courage, positive attitude and so much love that her bucket was over flowing.
Shirley will be lovingly remembered by her husband of forty nine years, Ronald Estabrooks; her two sons, Darrin and Nancy Estabrooks, (Jacob & Jesse), Dwayne and Leticia Estabrooks, (Eduardo & Arturo); her daughter, April Estabrooks, (Dakota, Kennedi & Tucker); her mother, Ella Sears; her dog Fluffy; her very special cousin, Frank Sears, as well as by many nieces, nephews, family members and friends.
Besides her father, she was pre-deceased by her brother, Vernon Sears Jr. (Jake).
Arrangements have been entrusted to Campbell's Funeral Home, 89 Bridge Street, Sackville, N.B. (364-8188). Family and friends are invited to gather at the Middle Sackville Baptist Church on Wednesday, December 27, 2017 from 3-5 pm to share memories and celebrate Shirley's life.
In lieu of flowers, donations in memory of Shirley may be made to Sackville Minor Hockey Association, Tantramar Hospice Palliative Care Association or to the charity of one's choice.
On-line condolences & sharing of memories may be forwarded to Shirley's family through our website www.campbellsfuneralhome.com or by visiting the funeral home Facebook page.www.campbellsfuneralhome.com