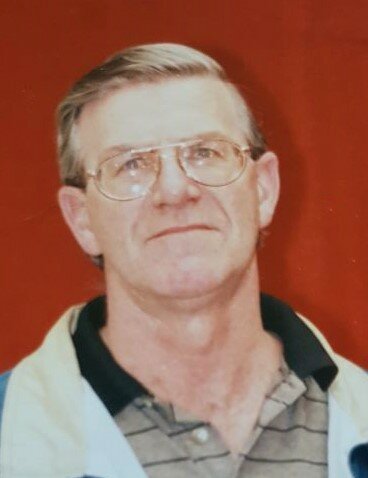 Obituary of David Eldon Hicks
It is with deep sadness that we announce the passing of David Eldon Hicks on June 14th, 2022 at the Sackville Memorial Hospital, following a lengthy illness.
David was born on March 26th, 1954 to Eldon Hicks and Mona Hicks (Allen).
He is survived by his wife, June Hicks (Stephens); his sons, Anthony David of Calgary, Alberta and Adam Duane (Jenna Denison) of Kamloops, B.C.; his beloved granddaughter, Jamisyn June Hicks; his sister, Pat Ann Hicks of Sackville, N.B.; his brother, Glen Hicks (Denise) of Halifax, N.S.; his sister-in-law, Marlene Hicks of Saint John, N.B.; his brothers-in-law, Gordon Stephens of Rexton, N.B. and Boyd Stephens of Sackville, N.B., as well as by several nieces and nephews.
He was pre-deceased by his mother, Mona Hicks; his father, Eldon Hicks; his brother, Ensley; his sister, Linda Sears, as well as by his brothers-in-law, Leonard Hicks and Dale Stephens.
David enjoyed many activities – fishing, especially those trips to Newfoundland on the "Bus", hunting with friends, playing softball around the region, golfing, bowling in the local league, playing darts at the Legion, pool, cribbage, a rousing game of cards, horseshoes and ring toss at the cottage. He loved watching his Toronto Maple Leafs and the Toronto Blue Jays.
He will be greatly missed by his fur babies Cleo, Sapphire, Chubbs, Smokey, Harley and Bear as David would give them their special treats.
Funeral arrangements have been entrusted to Erin Campbell and staff of Campbell's Funeral Home, 89 Bridge Street, Sackville N.B. (506) 364-8188. Honouring David's wishes there will be no visitation or service. A family gathering will be held at a later date.
Donations in David's memory can be made to CARMA Sackville, Canadian Cancer Society, ALS Society of New Brunswick or to a charity of one's choice.
On-line condolences and sharing of memories may be forwarded to the family through our website www.campbellsfuneralhome.com or by visiting the funeral home Facebook page.