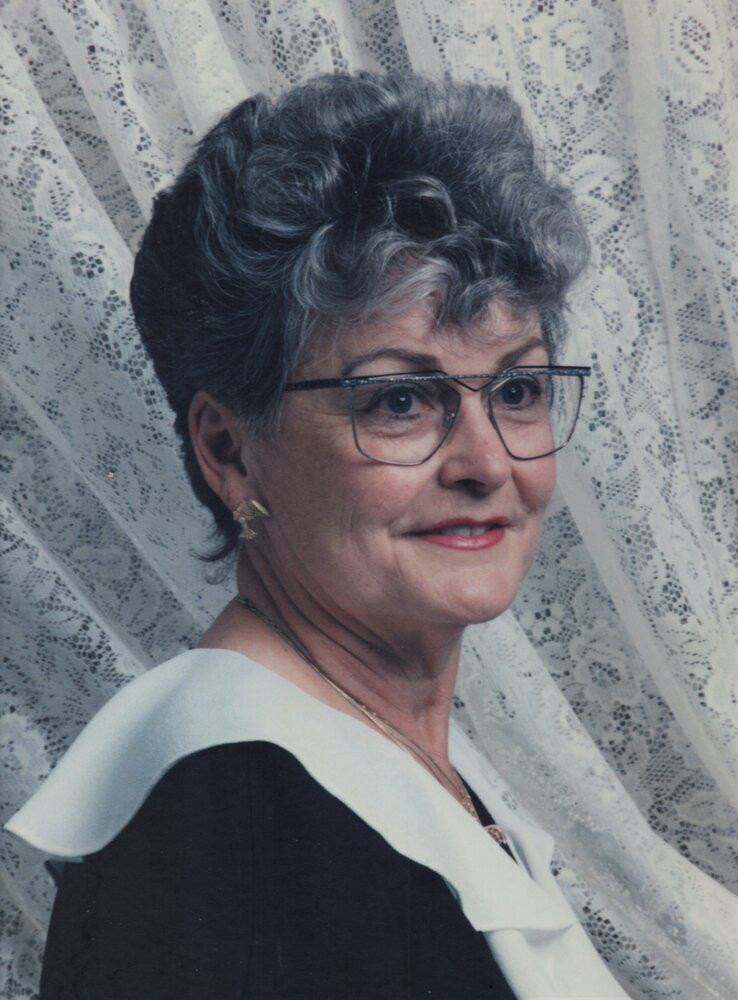 Obituary of Joan (Spence) Trenholm
It is with great sadness that we announce the passing of Joan Amelia Annie Trenholm of Cape Tormentine, NB on Sunday, October 17, 2021 at the Drew Nursing Home.
Joan was born on July 9, 1938 in Murray Corner, NB. She was the daughter of the late Clara Ilba (Allen) and Roy Walter Spence.
Joan started her hairdressing career in 1967 and it lasted well over 45 years. She also ran the family home bed and breakfast for many years and loved meeting new people. Joan was always quick to laugh and loved music and dancing. She spent most winters quilting and sewing, making sure everything had some pizzaz. Joan was always impeccably put together and well-dressed wherever she went, including as a resident at the Drew, where she was often mistaken for a staff person or visitor.
Joan will be greatly missed by her children, Linda, Tony (Sherry), Deborah, Chanse (Stephanie) and Wayne Mountain; her grandchildren, Dustin (Emily), Kendra, Shanda, Tuana (Chris), Tamika and Teona (Max), as well as by her great-grandchildren, Jaxon, Nora, Lucca, Marlow, Bailey, Hendrix, Ember, Etta and Orson. She will be dearly missed by her siblings, Carol (the late Neil) Stright, Hanson (Doris) Spence, Malcolm (Marie) Spence and Rhoda Mary (John) Doull, as well as by her many nieces, nephews and cousins.
Joan was pre-deceased by her loving husband, Garth in 2015, as well as by a newborn baby, Rosalee.
Arrangements have been entrusted to Campbell's Funeral Home, 89 Bridge Street, Sackville, N.B. (506) 364-8188. A private visitation by invitation only will take place at the funeral home. A graveside service will take place in the Bayfield Cemetery on Thursday, October 21, 2021 at 1 pm with William Drysdale, DLM officiating and all are welcome to attend.
In lieu of flowers, donations in memory of Joan may be made to the Alzheimer's Society or to the charity of one's choice.