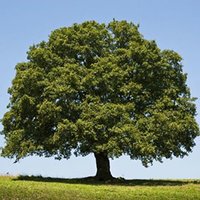 Hans Rainer Runte
Libre enfin: After having lived with MS for decades, my beloved husband, Hans, is finally free from suffering. I am very grateful to his devoted caregivers Kim (Brent) Beal as well as Judy Estabrooks who made his living at home possible. Also many thanks to Extramural Services and his longtime physician, Dr. Catherine Johnston, who accompanied him throughout the many years of his illness after he moved to Sackville.
All those – family, colleagues and friends – who knew Hans will mourn the truly gentle man he was. The Seven Sages Society have lost a respected specialist of medieval French literature and the Editor of their Bulletin. Acadie has lost a friend who tirelessly promoted its literature in books, articles and book reviews from the 70s onward. For many years, he also was the Editor of Dalhousie French Studies. Please see: https://ojs.library.dal.ca/dfs
Hans will always be in the hearts of those who love him: his brother, Martin (Sonja) Runte and his cousin, Prof. Dr. Annette Runte in Germany, and his wife, Dr. Monika Boehringer, Sackville, as well as her extended family in Germany, the US, and Canada.
Donations in Dr. Runte's memory can be made to the Sackville Memorial Hospital Foundation or the Multiple Sclerosis Society of Canada.