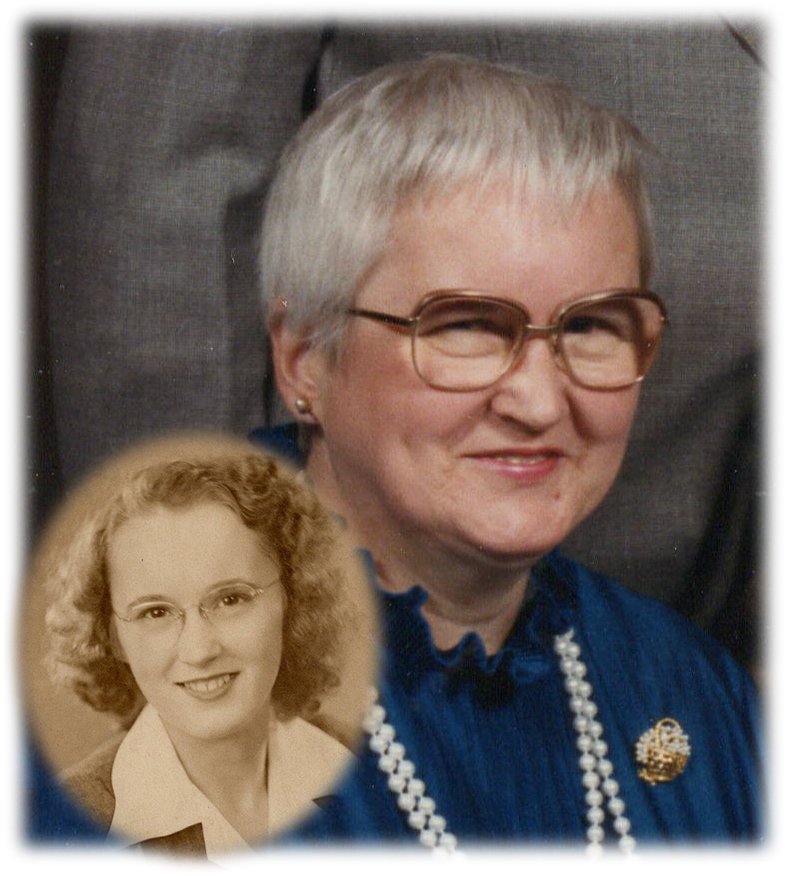 Obituary of Eileen Babcock
Sackville, N.B.- It is with deep sadness that we must announce the passing of Eileen Babcock at her home in Sackville, on Friday, June 2, 2017. Eileen was 90 years of age.
Born on May 23, 1927 in Sackville, N.B., she was the daughter of the late Bertha (Mitton) and Clarence Estabrooks.
Eileen was a loving wife, mother and friend. Her greatest joy was spending quality time with her husband and son and she loved going camping with their trailer. Eileen enjoyed reading and having visitors.
Eileen was the last surviving member of her immediate family, and she will be lovingly remembered by her nieces and nephews as well as by her loving and devoted caregivers through the last 8 years.
Besides her parents, she was pre-deceased by her husband, Ronald Trueman Babcock in 2009; her son, Allan Babcock in 2010; her three brothers, Weldon, Raymond and Herman and by her sister, Annie Estabrooks.
Arrangements have been entrusted to Campbell's Funeral Home, 89 Bridge Street, Sackville, N.B. (364-8188). Visitation will take place on Monday, June 5, 2017 from 12 pm until the time of the funeral service at 2 pm. The funeral service will be held at 2 pm with The Rev. Dr. Ranall Ingalls officiating. Burial will follow in the Four Corners Cemetery.
Donations in memory of Eileen may be made to Tantramar Extra-Mural or to the charity of one's choice. On line condolences & sharing of memories may be forwarded to the family through our website www.campbellsfuneralhome.com or by visiting the funeral home Facebook page.